The UK & Ireland Predator Database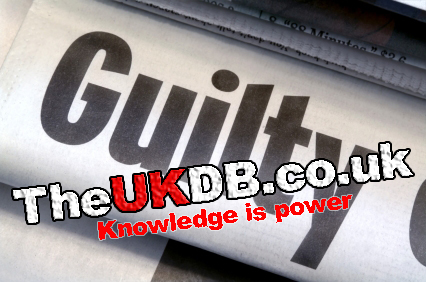 OTHER
CASES
Age:
Profession:
Team:
P.O.P
Exposed:
03-02-2018
Location:
Nottingham
We spend many hours of our personal time updating and improving this website to make it a valuable tool that will always be free and accessible to the public. All we ask for in return is a small contribution, we will also send you some goodies in the mail as a thank you

Alex from Nottingham was arrested tonight. He came to meet a 13 year old girl with the intention of smoking,drinking and having sex.
He is on bail but on very strict conditions. He is on tag and has a curfew! He has also been ordered to not contact anyone under the age of 16.